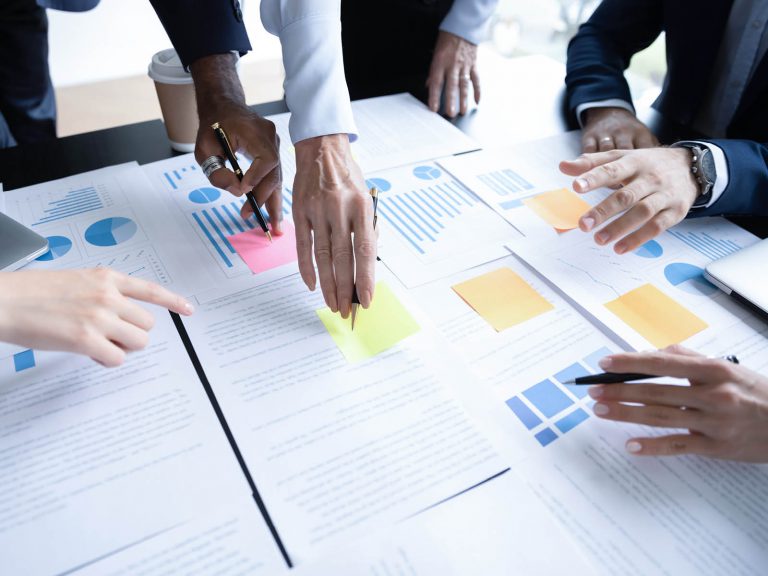 Overview of
Industries
We have been a reliable partner in the pneumatics, hydraulics and industrial supplies sectors for many years. In this way, we guarantee you optimal results, reliable processing and high-quality goods in all areas within the shortest possible time.
Logistics
Systems engineering
Automotive
Foodstuff
Special machines
Hydrogen applications
With us as a reliable partner, you can achieve the best result in the shortest possible time
Logistics
Industrial processes usually implicate special requirements: accurate work with the highest quality is required in all stages so that in the end you get the product that was conceived at the beginning of a production chain. Well-engineered logistics is, therefore, the prerequisite for fulfilling every request with intelligent solutions for all our customers.
Systems engineering
Systems engineering is a continuous development process where it is important to have experts do the work. These individual steps require absolute professionalism and precision. Modern systems also offer extensive options for optimising processes. For this purpose, ITV offers high-quality commodities for system manufacturers, which are already being used at the Zotter chocolate factory in Styria, among others.
Automotive
Mobility is one of the big, ongoing trends that will continue ensuring growth for the automotive industry in the future. The demand for transporting goods and people is one of the main growth drivers of vehicle construction. This development means high-quality commodities are becoming more and more important. We offer you a wide range of products for the automotive and vehicle construction sectors.
Your strong partner in all areas
Foodstuff
Using plastics that meet the strict European regulations is an important requirement for companies in the foodstuff industry. ITV offers a wide range of optimal solutions. This means that production, speed and safety in the manufacturing process can be improved. We help you select the most suitable materials, which even includes developing completely new materials.
Special machines
Special machines are specially designed and manufactured according to customer requirements. The spectrum ranges from completely newly developed machines to customer-specific adaptations to series-produced machines or components.
Hydrogen applications
Hydrogen is considered to be one of the most important sources of energy in the future. In view of ever scarcer energy resources, hydrogen applications are already offering a real alternative to conventional solutions. ITV offers you a wide range of components for this.
Order catalog