At the forefront of
industrial supplies
With thirty years of experience, we offer our demanding industrial customers a comprehensive range of products with high-quality standards at affordable industry prices and extremely short delivery times. With AirQuick, ITV has also placed itself at the forefront of the compressed air piping industry in Europe.
With us as a reliable partner, you can achieve the best result in the shortest possible time
Highly efficient
pneumatic solutions
Our ITV online shop offers pneumatic components for compressed air preparation, distribution and application – all from a single source. Given the range of products you need for using compressed air or compressed gas systems, ITV is your ideal contact.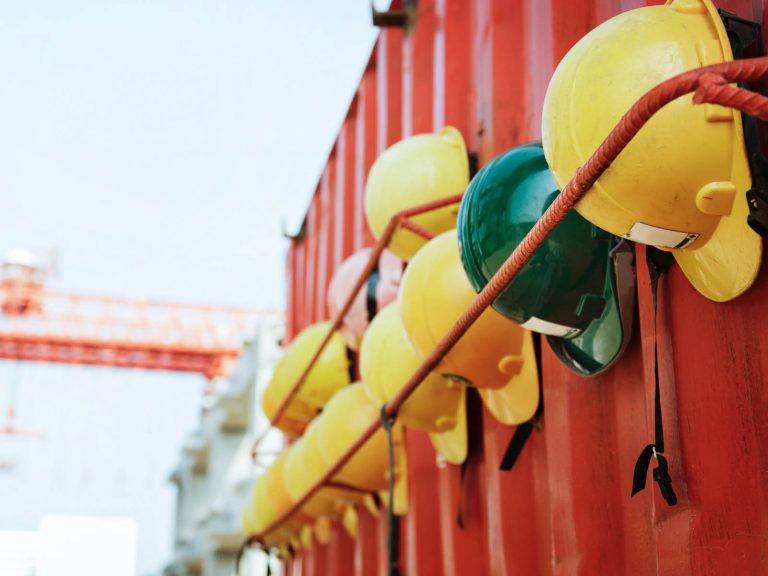 Holistic
industrial solutions
ITV supplies a wide variety of commercial customers from the industry, crafts and public sectors. In addition to this demand-oriented, top-quality range, our customers are particularly impressed with our competent advice and speedy and reliable order processing.
Benefit from our variety of products
300,000 items can be delivered immediately
In stock in Europe
Onlineshop
Powerful
electronics solutions
Powerful machines and systems need powerful switches and signalling devices: ITV offers you a unique range of small top performers that really set things in motion. For us, a push of a button is not just a push of a button. The numerous measuring and switching sensors with different functional principles and designs are suitable for almost all industries and areas of application.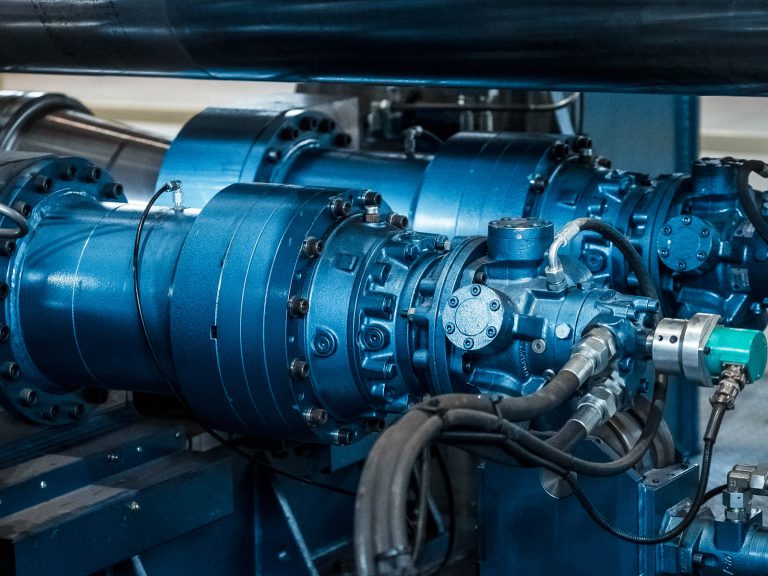 Powerful
hydraulic solutions
As the performance of machines increases, so do the demands on the performance profiles of hydraulic components. Therefore, hydraulic connection technology is a top priority at ITV. We offer a large number of different components – everything to set up, extend, maintain and repair your hydraulic systems. These are, of course, tried and tested, high-quality products from well-known brand manufacturers.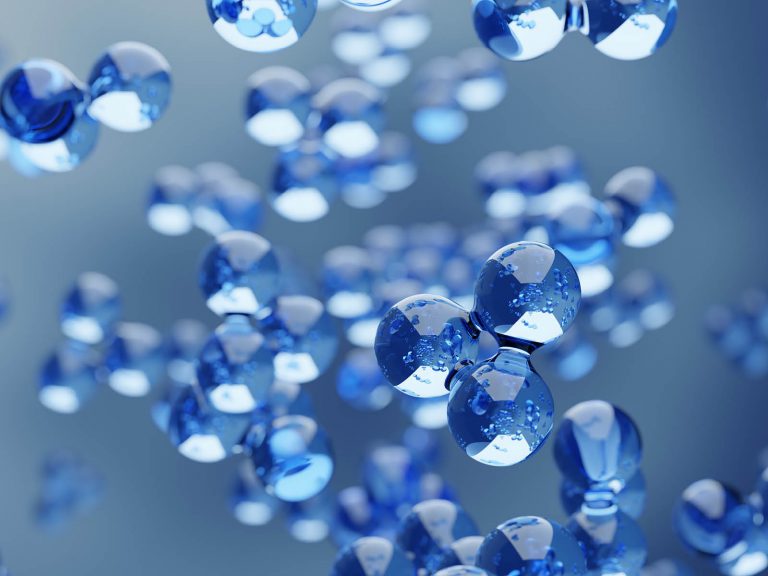 Holistic
hydrogen applications
We see hydrogen as the energy solution for the future. From planning to certification, you get everything from a single source with us. ITV also offers a comprehensive range of products for research and series production: certified fittings, pipes and hoses as well as extensive valve and measurement technology – all tailored to your needs. Do not hesitate to contact us; we will be pleased to give you advice.
Order catalog