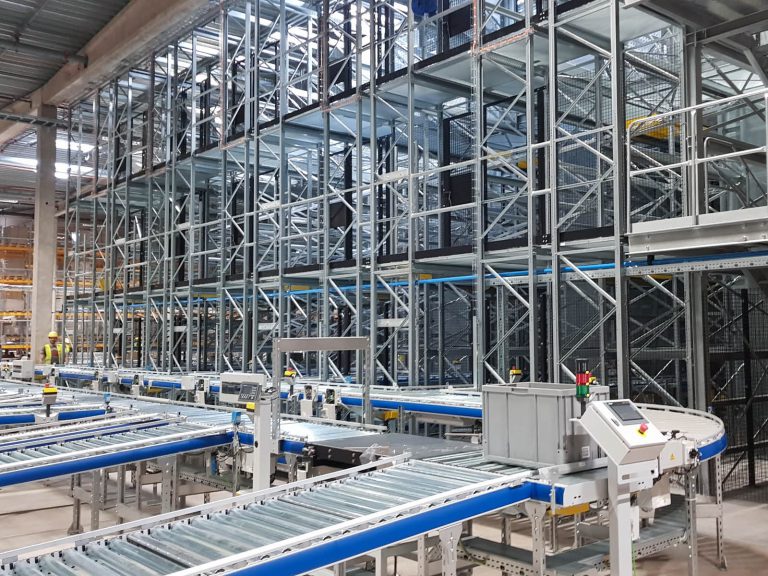 Always the right solution
for your compressed
air processes
Reliable, powerful, future-oriented and tailored exactly to your individual needs – this is what perfect compressed air supply looks like.
With ITV as your partner, you get the following:
A broad range of products
Quick installation of the compressors
Extensive service offers
Reliable project management
A highly professional and committed team
For us, the future
is in the air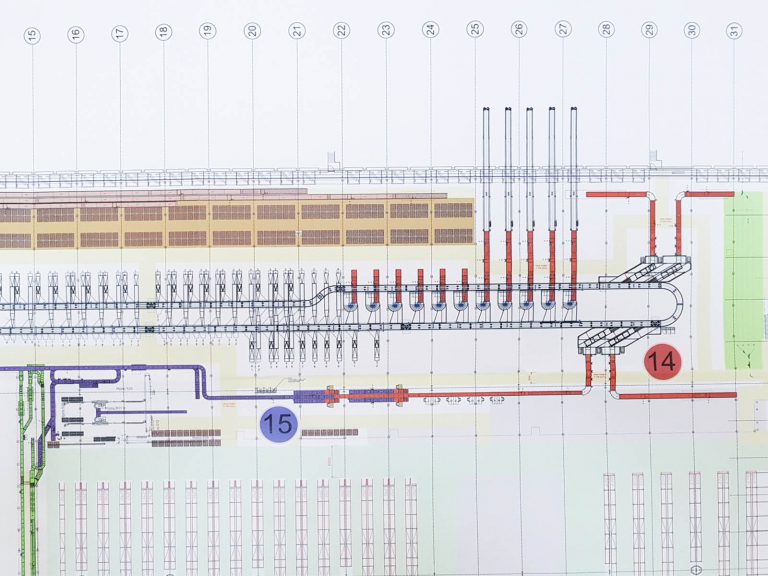 Planning
A compressed air system designed for you should be as individual as your requirements. Whether you are planning a new system or wish to expand or optimise the existing system, we always have the right solution to suit your needs.
Our experts will create the best possible concept for sustainable compressed air systems for you. The planning process includes:
Cost calculation
Scheduling
Sequencing
Product selection
Interface coordination
Implementation management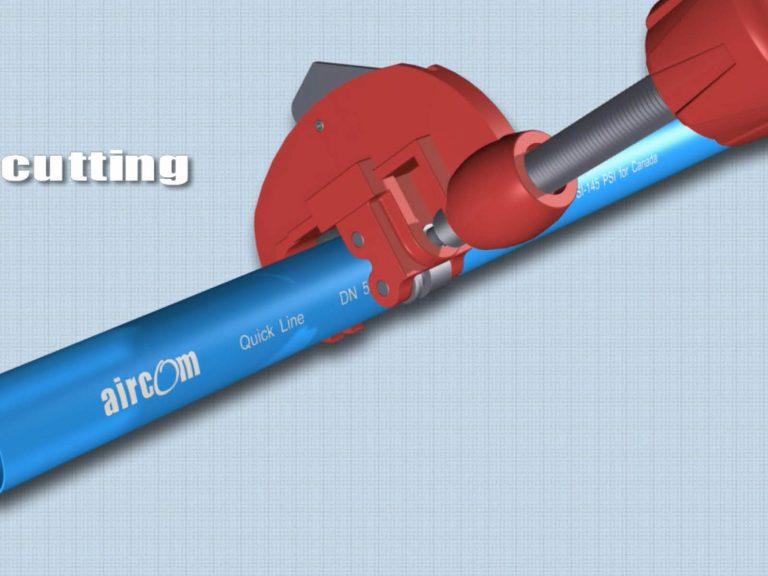 Construction
and assembly
Your new compressed air system will be installed professionally and accurately by our technicians so that you can use your efficient solution as quickly as possible. We carry out the assemblies with a close eye on your individual requirements. In doing so, our service always has one goal in mind: long-term lossless compressed air quality, transparent costs and absolute professionalism with every move!
Maintenance
Regular maintenance and the servicing of your compressed air supply does not only prevent unwanted downtimes in production but also increases your system's service life and energy efficiency. Even if system maintenance is not included in our package offer, we will of course be happy to assist you at any time and will be glad to be on hand with help and advice.
Full service, from
very small to very large
Project management
for individual requirements
We implement your projects reliably: from professional planning and organisation to quick and simple implementation to documentation and acceptance protocol. Our experts guarantee you a smooth process in all phases. Projects are supported throughout Europe, and ITV even has customers with company headquarters in the USA and South America.
ITV, your partner –
your advantages
Sustainable compressed air through an individual, coordinated concept
Suitable, high-quality products for you
Absolute cost transparency right from the start
You only have one contact person who takes care of your needs throughout the entire project
No interfaces and therefore short communication paths
Thus more flexibility and quick organisation
Even after the project has been completed, we will gladly be on hand with help and advice
Our
Customers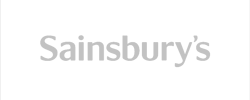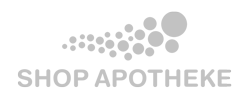 Order catalog