Individual solutions in compressed air systems engineering and
industrial requirements
We offer you a complete range for pneumatics, hydraulics and industrial supplies with a wide and large assortment of more than 300,000 items at low prices with high-quality standards.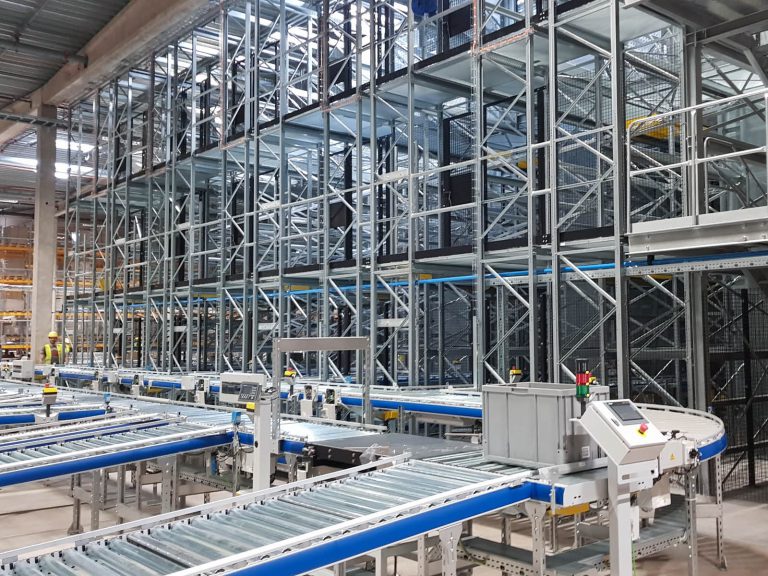 Always the right solution
for your compressed air
processes
Reliable, powerful, future-oriented and tailored exactly to your individual needs – this is what perfect compressed air supply looks like.
Learn more
At the forefront of
industrial supplies
With our thirty years of experience in the pneumatics, hydraulics, electronics and industrial supply market, we offer competent and complete solutions as well as professional assembly.
Learn more
Benefit from our variety of products
300,000 items can be delivered immediately
In stock in Europe
Onlineshop
Comprehensive
product selection
High-quality standards, a comprehensive range of products at low industrial prices and extremely short delivery times.
Go to the product list
Our
Customers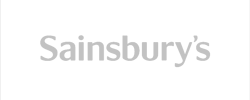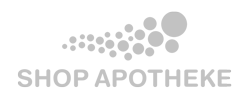 Order catalog
Our
complete offer
Are you looking for electronic, hydrogen or hydraulic components, regulating and measuring equipment, or do you need special tools? ITV offers you a complete range for pneumatics, hydraulics and industrial supplies with an assortment of over 300,000 items. From shut-off valves, seals and fittings to compressors, coupling technology and line connectors to pipes, hoses, valves and cylinders, you can order everything quickly and easily from our online shop. ITV is also a leader in the area of compressed air systems and compressed air preparation. Here you receive everything from a single source – from planning through assembly to maintenance. Our competent specialists are well trained for constructing compressed air lines and of course have all necessary certificates and professional qualifications.